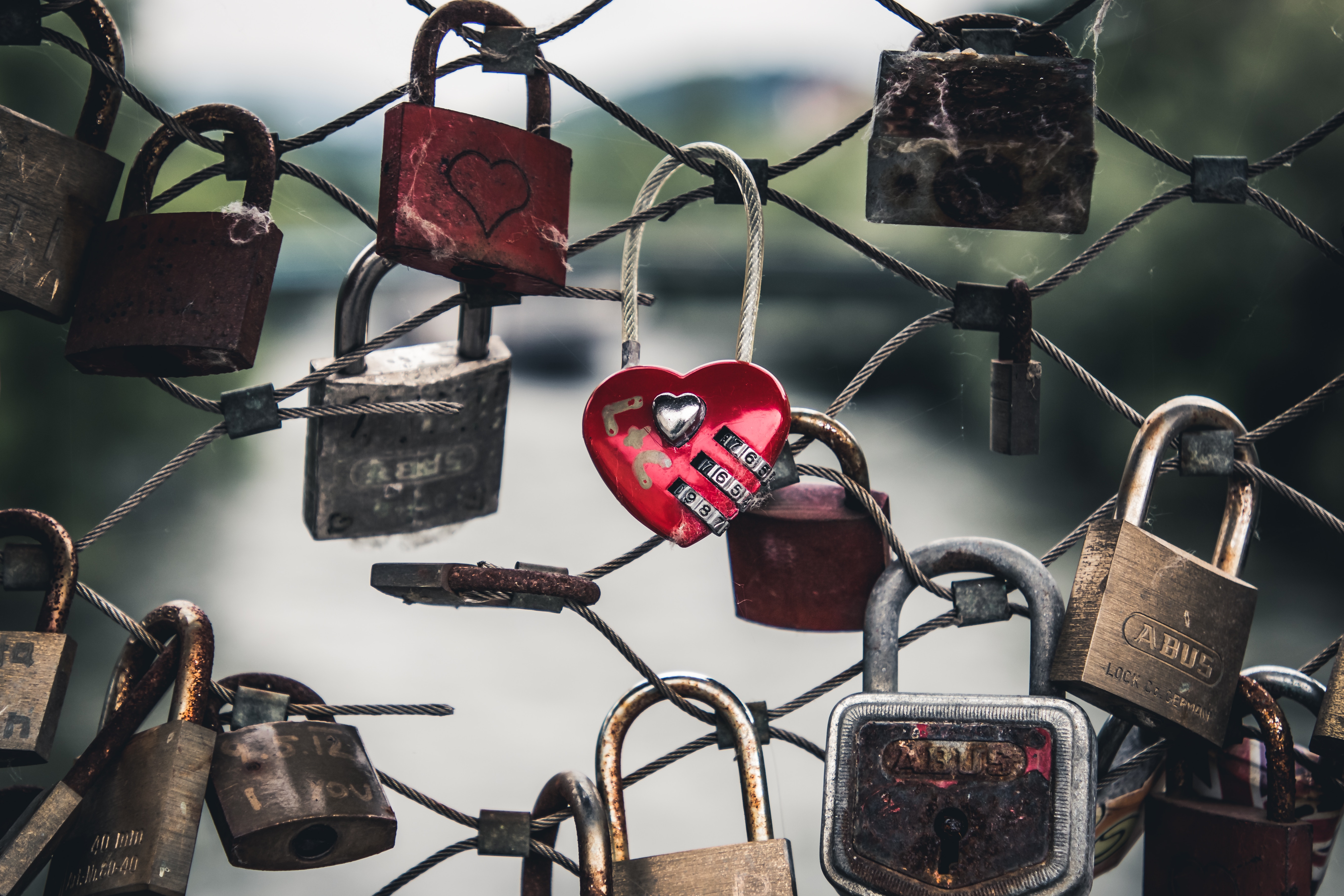 If you want to weaken your WordPress password policy so that anything can be accepted, all you have to do is…

There's a bug in the WordPress import utility that turns double-newline paragraph breaks into a single newline. Learn how to fix WordPress import using wpautop.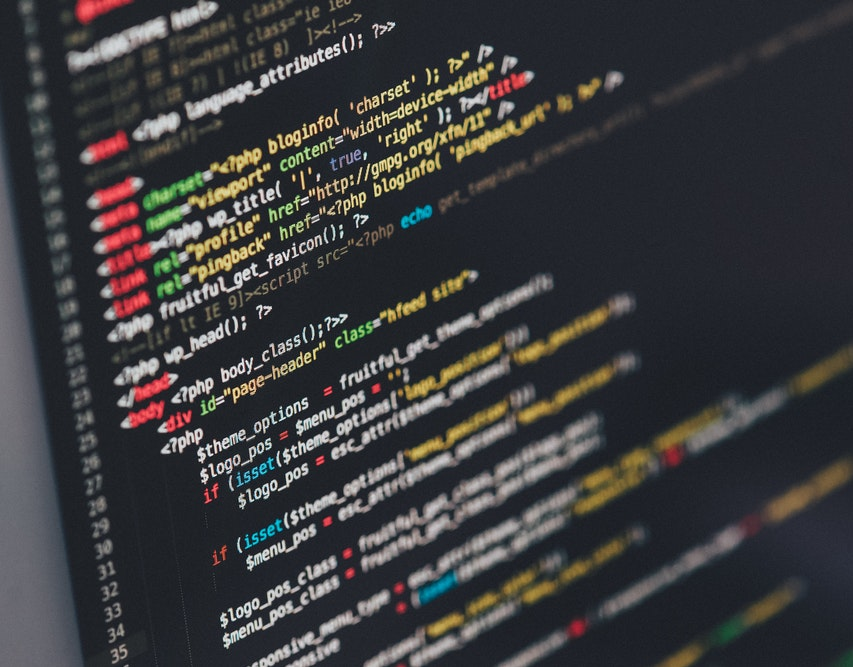 Make WP API calls from the command line with this cheat.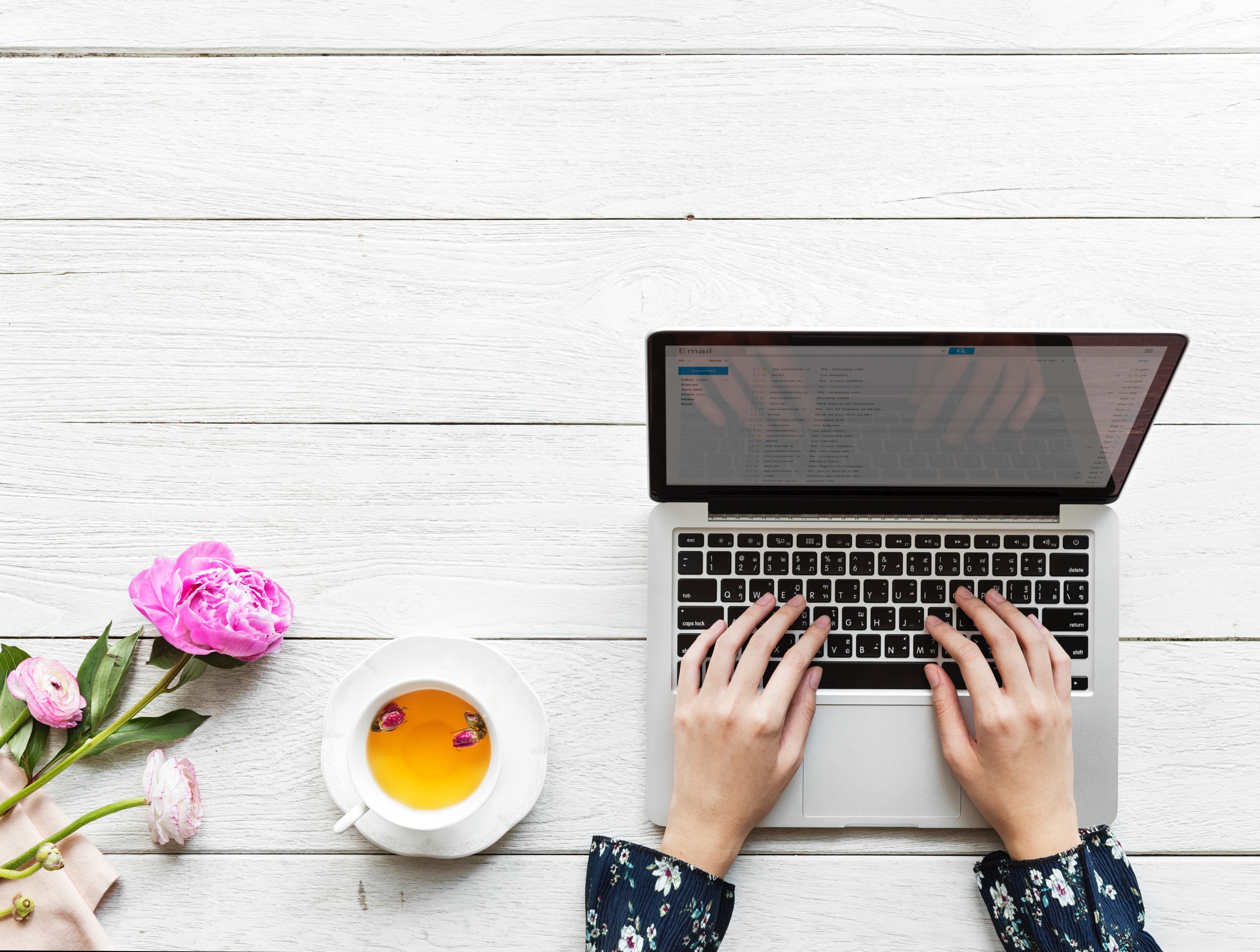 No more wondering what a user "name" field means.